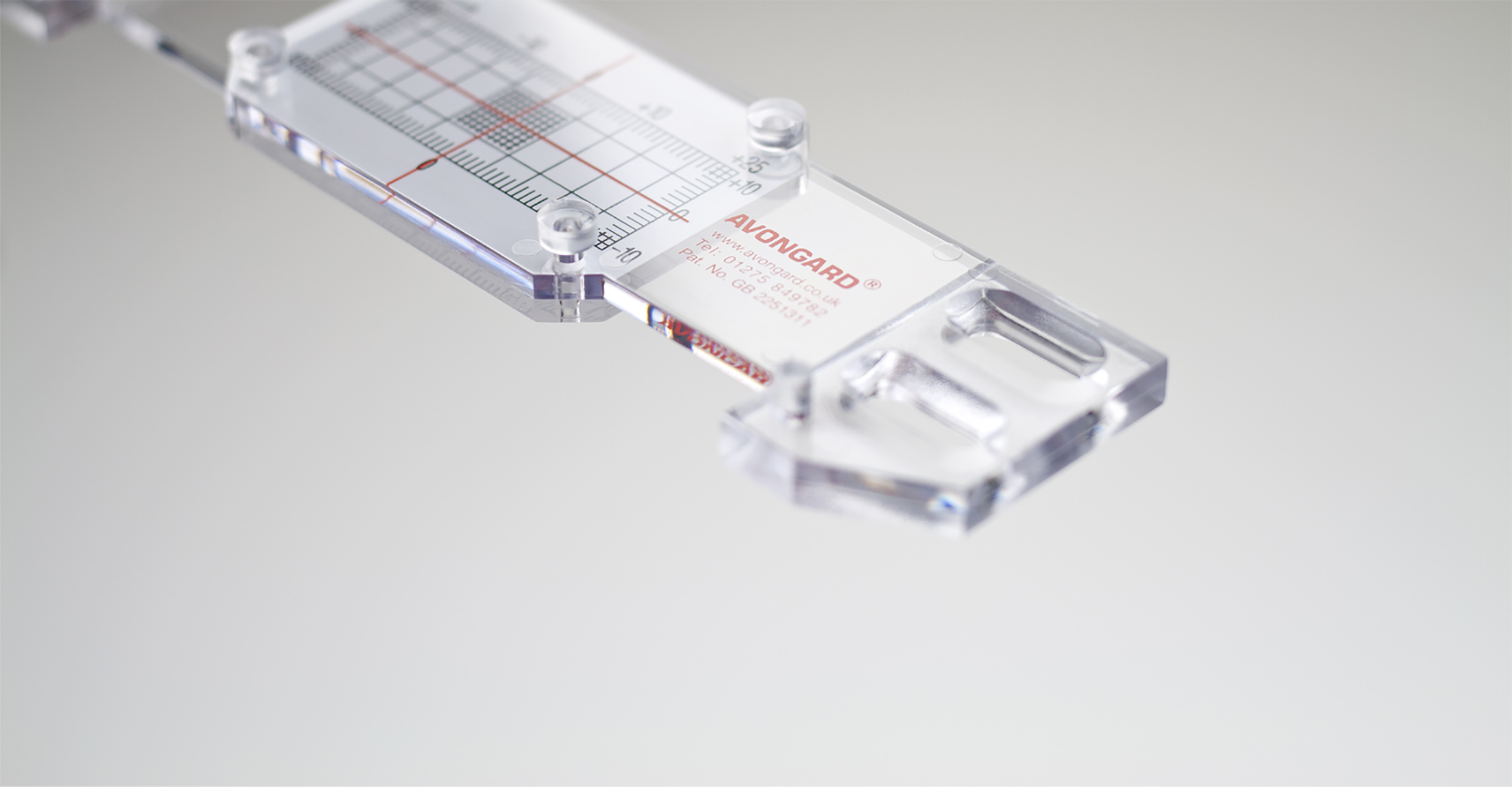 Training Courses For Professionals
Diagnosing the cause of cracking in low-rise buildings: a one-day training workshop
Introduction
What is the significance of these cracks? Are they just cosmetic or the first sign of a serious defect? This is one of the simplest questions to ask, but for the professional adviser one of the most difficult to answer – at least within the timescale demanded by some clients.
Most buildings crack at some time during their service life. The appearance of a crack is usually a symptom of distress within the fabric of the building. Often the cracking is of little consequence and once it is established that it is static, simple repair by filling or re-pointing is all that is required. However, a crack may be the first sign of a serious defect, which may affect the serviceability or the stability of the building. The appearance of cracks can affect the value of a building, its insurability, the saleability and may be the subject of litigation. Therefore, correctly diagnosing the cause of the cracks is essential.
The implications of an incorrect diagnosis can lead to expensive and unnecessary remedial work. In some instances this remedial work may exacerbate the problem resulting in yet further and more extensive cracking.
So how does the professional adviser decide if the cracks are significant?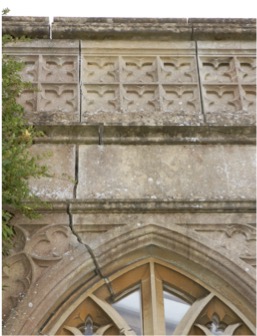 About the Crack Diagnosis Workshop
The day will be spent following a systematic approach to diagnosing the case of cracks in buildings. The workshop is practical and fully interactive usually with delegate participation. Each lecture session uses actual case studies as examples. When subject to structural movement, historic buildings behave differently to modern. Therefore, both types of building are covered during the workshop.
The workshop is limited to a small group and is held either in or near our Chipping Campden office in the Cotswolds. A light lunch is included and refreshments are provided throughout the day.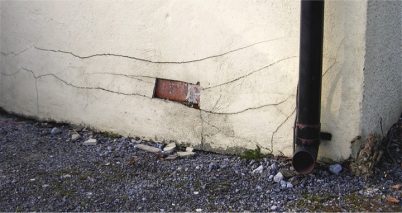 Course Tutor
Roger Johnson is a Chartered Civil and Structural Engineer, who has over 15 years experience investigating building defects and is an established lecturer.
This is a professional event with no bias towards any proprietary products or services. A CPD certificate will be provided to all delegates together with a set of notes.
Who should attend?
All building professionals who are required to determine and advise on the cause of cracks in low-rise buildings. Typically, structural engineers, surveyors, architects and building engineers.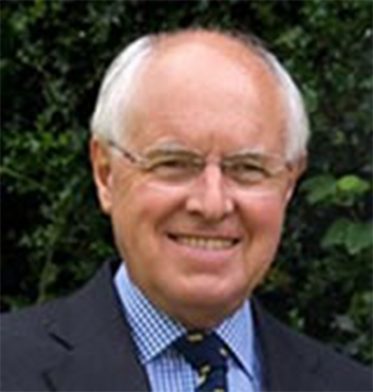 Feedback from previous delegates who have attended this workshop
"I liked the informality and the opportunity to bounce thoughts and ideas both at the course tutor and other delegates."
"I found the course covered the reasons why properties crack very well and the process that you need to go through if you discover cracking."