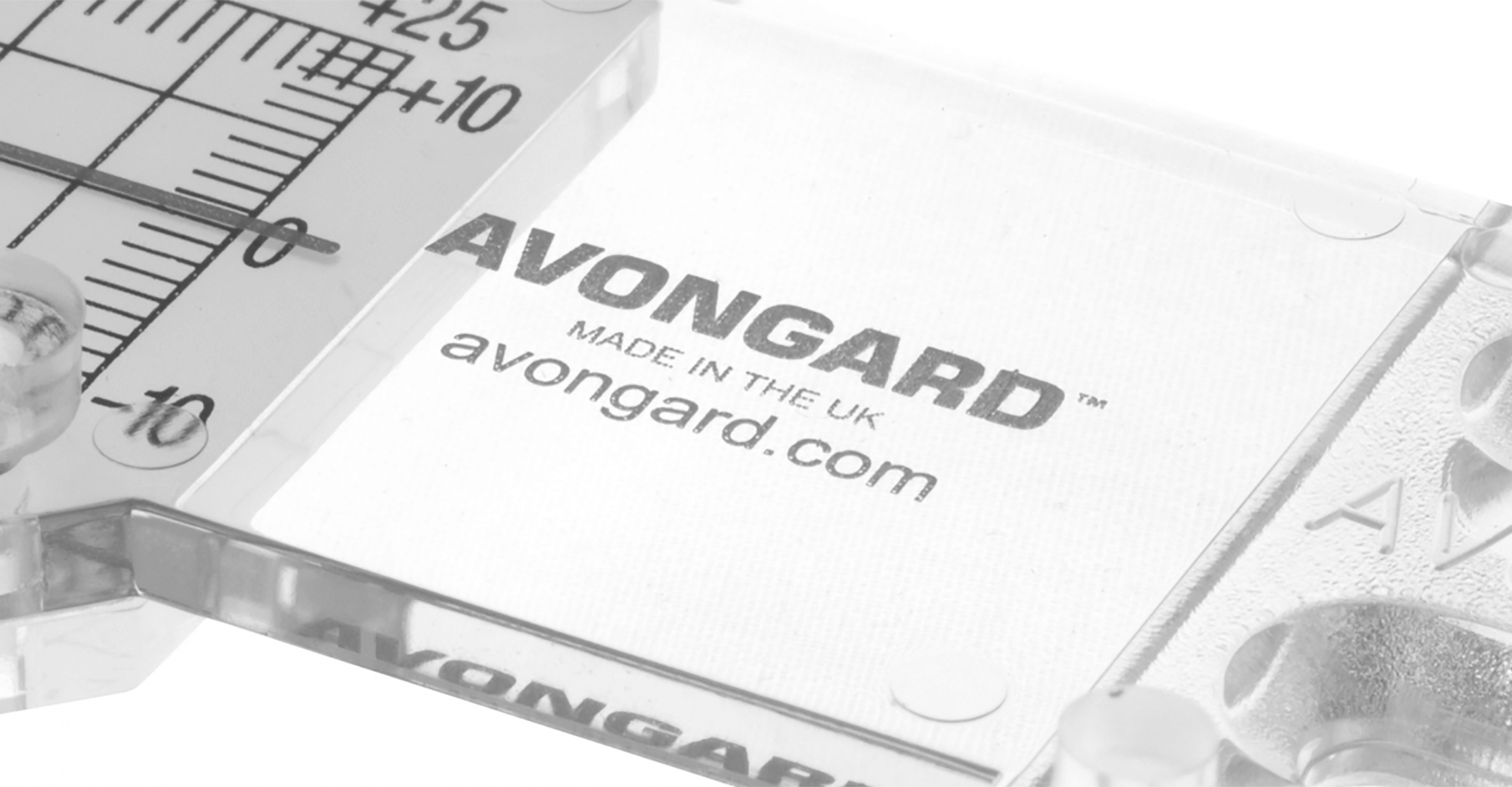 Avongard is the original crack monitoring system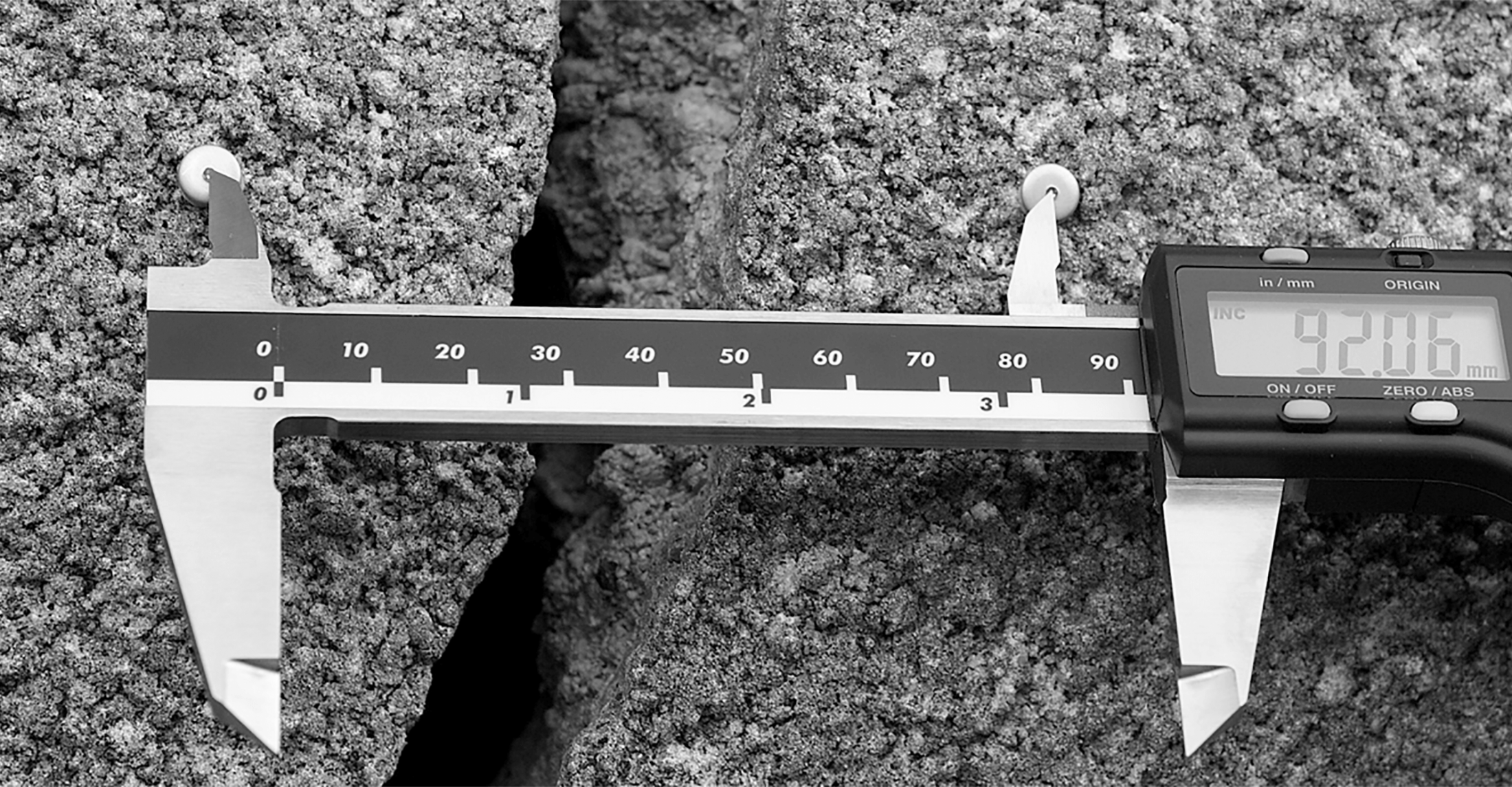 Fine resolution monitoring can be achieved with high precision calipers and Avongard Discs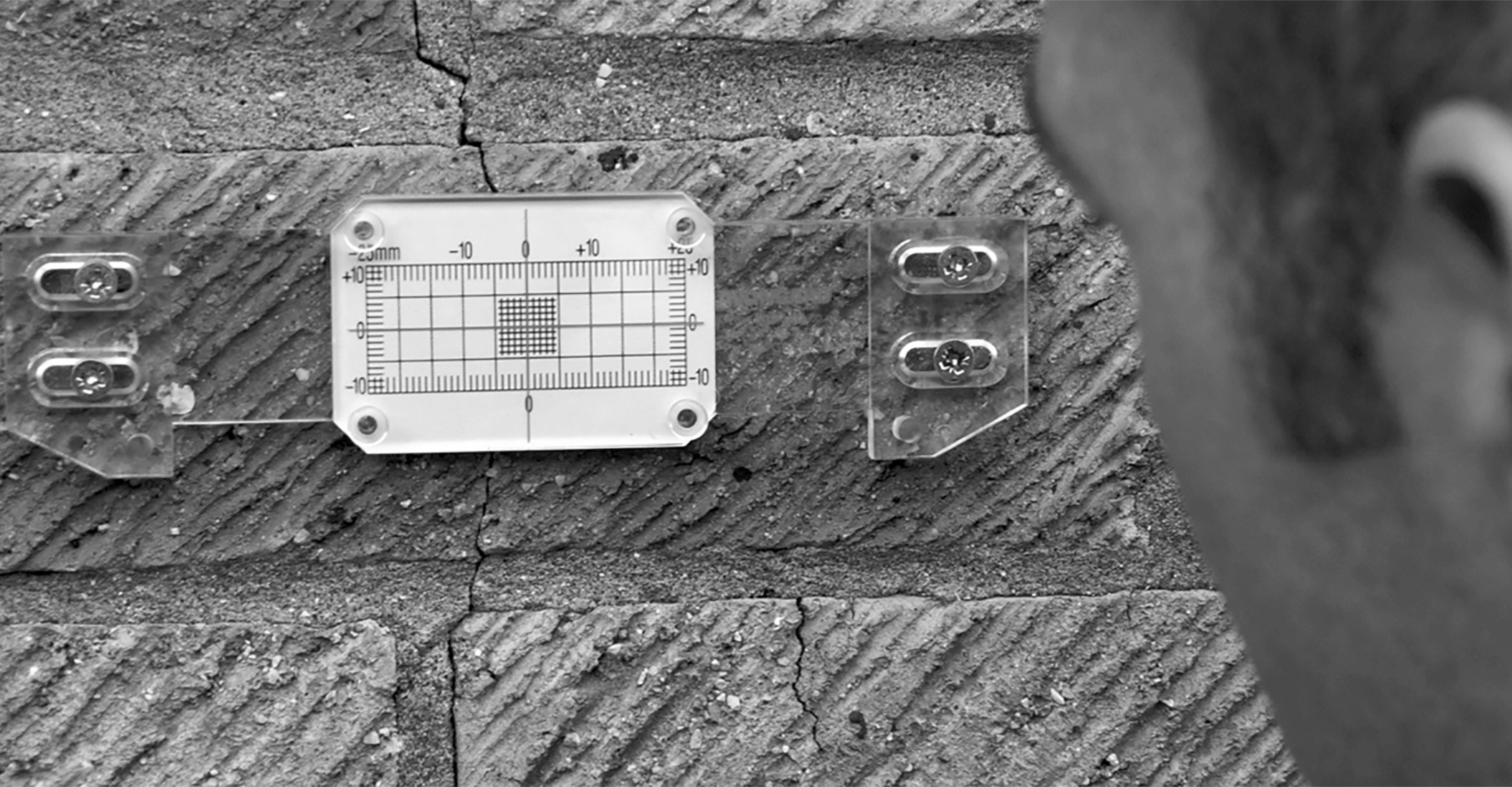 Our products are suitable for use on external & internal cracks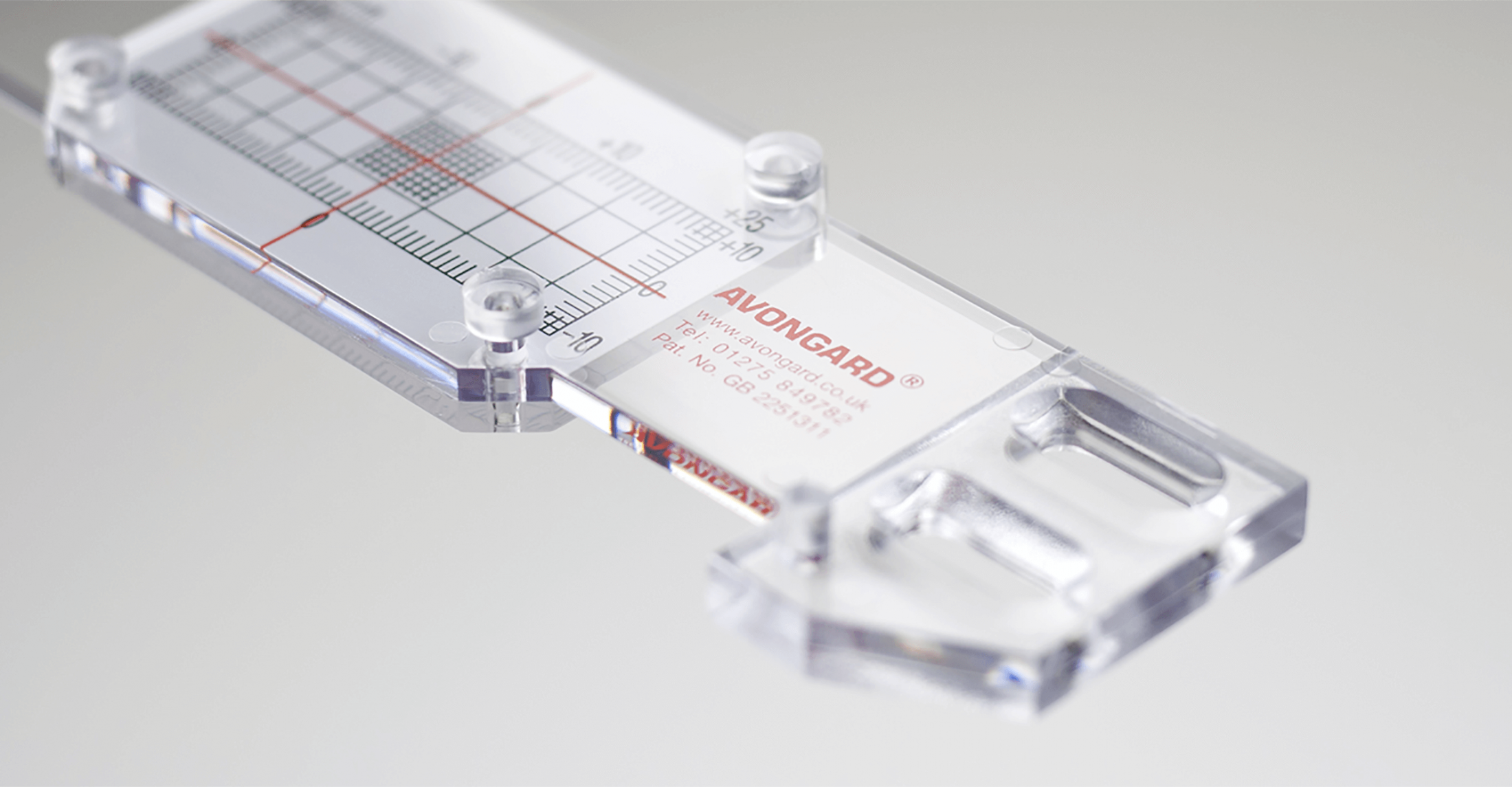 Avongard Tell-Tales monitor all types of movement across cracks on walls, floors & ceilings
Why do I need to monitor a crack?
Most buildings crack at some time during their service life. Usually, the cracks are of little consequence, but they can also be the first indication of a serious defect. Monitoring the changes in crack width across the crack helps determine the cause of cracking and decide what remedial work should be specified.
The Avongard Tell-Tale is the original crack monitoring system. We supply a range of products for monitoring the movement of cracks and these can be used on external and internal cracks on walls, floors and ceilings.
Avongard is a UK company, established in the 1970s and with over 40 years of experience of monitoring cracks. We are the market-leader in crack monitoring products, and we supply gauges for the monitoring of cracks in buildings and civil engineering structures worldwide.