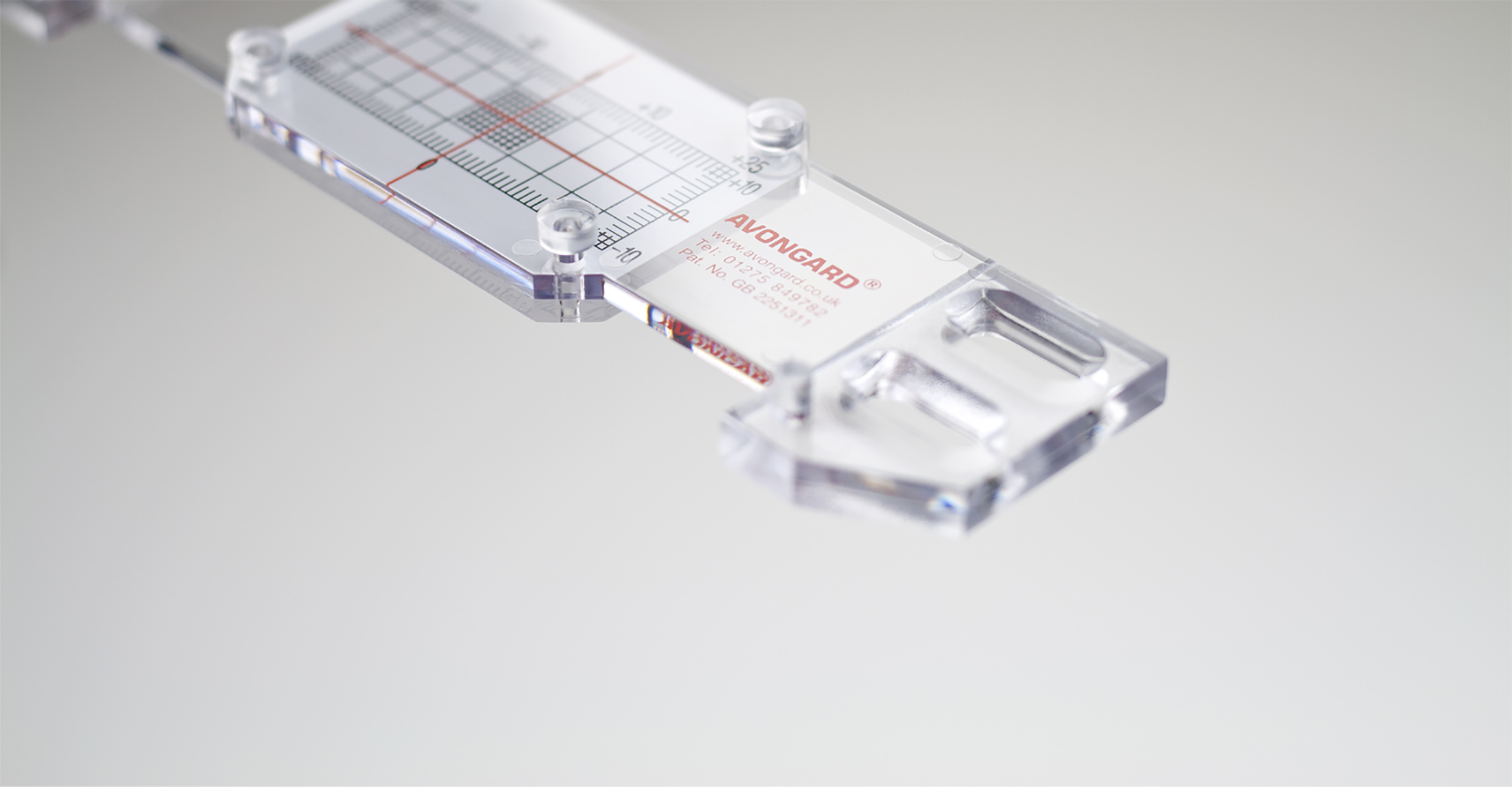 Cookie Policy
Choices about Cookies
This website may involve use of a mechanism called "cookies". A cookie is a small amount of data, which often includes an anonymous unique identifier, that is sent to your browser from a website's computers and stored on your computer's hard drive, if your browser settings permit it.
When you use this website Avongard may set and access cookies (or have these cookies set and accessed) on your computer as described below. If you do not agree to this use of cookies you can adjust your browser settings to reject all cookies (each browser is different, so check the "Help" menu of your browser to learn how to do this). Alternatively you can choose not to use the website.
If you choose to reject all cookies using your browser settings, you will not be able to use Avongard products, services and/or websites that require you to "sign in" and you may not be able to take full advantage of all offerings. However, many Avongard online services do not require that you accept cookies.
Please note that if you choose to continue with use of this website without taking any further action in relation to cookies, we will consider that you agree to the use of cookies as described below.
Avongard's Use of Cookies
When you use this website, cookies are set and accessed by or on behalf of Avongard for a number of purposes, including to:
remembering what country you have selected;
saving products to your shopping basket;
completing the checkout process and remembering your progress;
keep track of preferences you specify while you are using Avongard's services;
estimate and report our total audience size and traffic;
conduct research to improve Avongard's content and services; and/or
Avongard does not use cookies to target advertising or to share information with social networking sites or other services.
Google Analytics Cookies
In addition, Avongard uses Google Analytics to help analyse how users use our website. This analytical tool uses a cookie set by Google to collect standard internet log information and visitor behaviour information in an anonymous form. The information generated by the Google analytics cookie about your use of any website (including your IP address) is transmitted to Google, and used to evaluate and compile statistical reports about this use for Avongard.
Avongard will not (and will not allow any third party to) use the statistical analytics tool to track or collect any personally identifiable information about users of our sites, and will not associate any data gathered by means of the Google statistical tool with any personally identifying information. Google will not associate your IP address with any other data held by Google. Neither Avongard nor Google will link, or seek to link, an IP address with the identity of a computer user.
You can find out more information at Google's Privacy Policy.