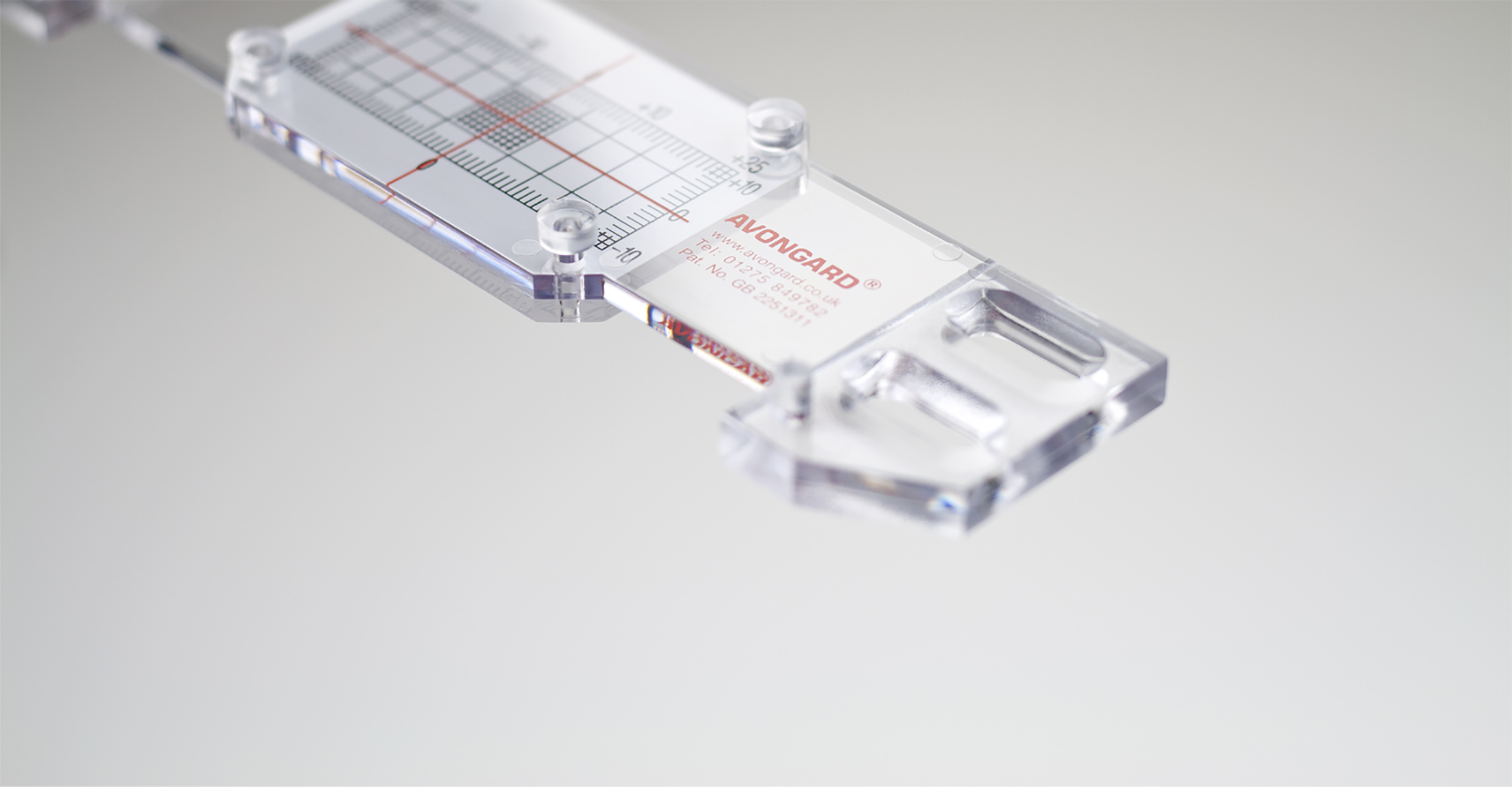 How to Buy
Online
Visit the products section of this website and if you are from the UK or from another country where we don't currently have a distributor, you will be able to purchase Avongard products here.
If there is a distributor (or multiple distributors) in your country you will be able to use our
Find a Distributor search facility and buy direct from their own website or store.
By Email
Please send a purchase order to sales@avongard.com and we will send you a pro-forma invoice with a link to our secure payment portal.
Telephone
You can place your order over the telephone using a credit/debit card.
Please call +44 (0) 1275 849 782 Monday to Friday 8.30am-4.30pm GMT.
Prices
All prices shown on this website are in GBP sterling and are exclusive of delivery charges and VAT at the UK standard rate. VAT is not charged on orders from outside the UK.
How to Pay
We accept Visa debit/credit and Mastercard payments online or on the telephone. We can provide you with a Pro-Forma invoice that can be paid by bank transfer for telephone orders.
Delivery Charges
A delivery charge for your country will be added to the order in the basket. Goods are sent by post or courier, depending on their weight and size. If Proof of Delivery or special delivery arrangements are required, please contact us to arrange a quote.
Further Information
If you require any additional information about purchasing Avongard products, please contact us.