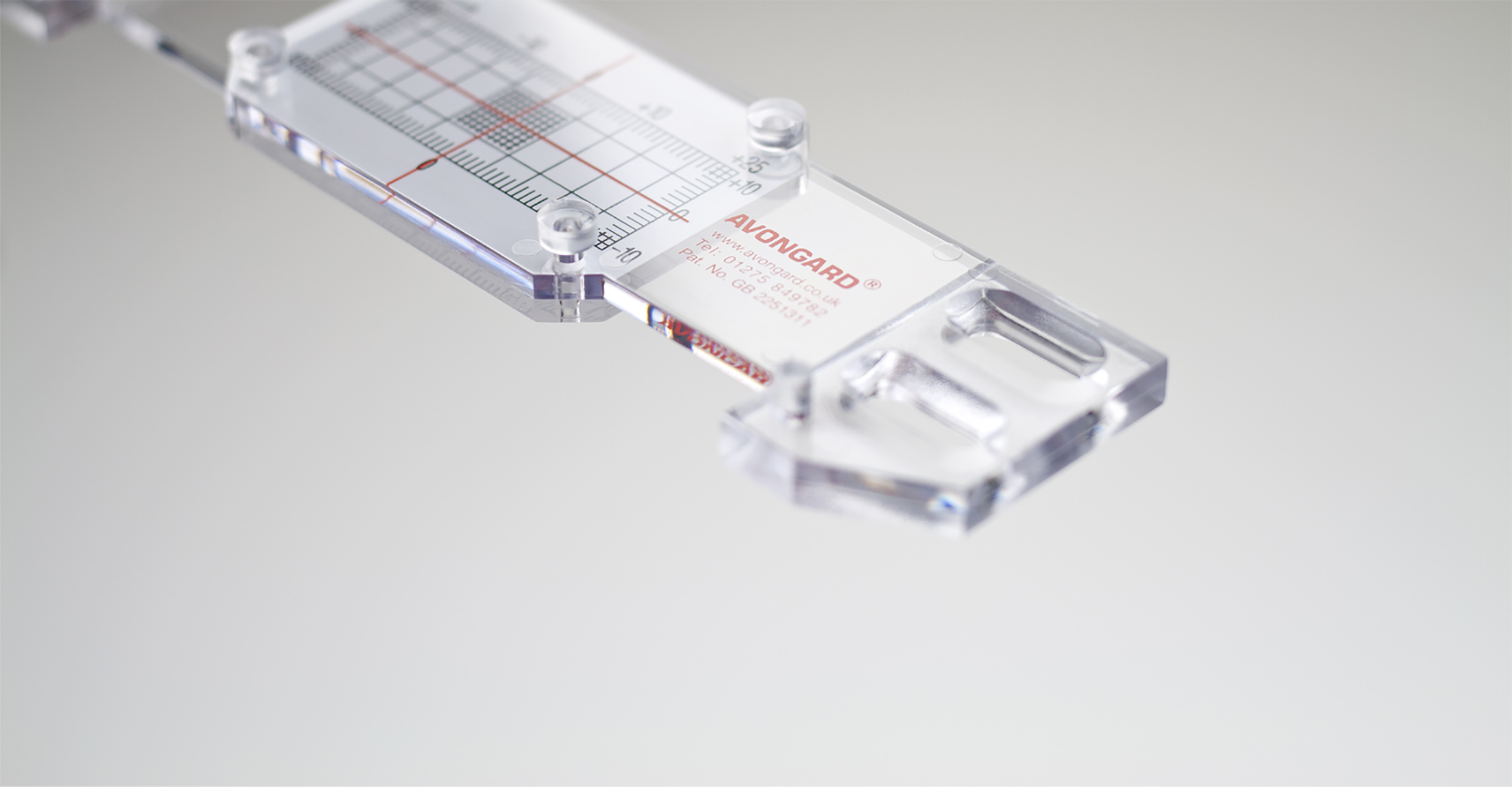 Infrared thermometer kit that contains the digital infrared thermometer together with a penetration probe and wipes. Each thermometer kit is supplied in a useful carrying case with a tub of 40 anti-bacterial wipes.
Each infrared thermometer kit contains:
1 x Digital Infrared Thermometer
1 x Penetration Probe
1 x One tub UniWipes (40)
1 x ABS carrying case.
The infra-red thermometer is compact, gun-shaped, lightweight and easy to use. Simply aim, press the button and display the temperature of the item being measured. The LCD display gives a digital read-out of temperature over the range of -60 to 500°C. The infra-red thermometer features a laser dot alignment for ease of use.
The thermometer features a four-button keypad, allowing the user to select °C/°F and max/min. Additionally, the difference between the maximum and minimum temperature and the average temperature can be displayed.
Two instruments in one: The infrared thermometer incorporates a miniature thermocouple type K probe socket that enables a wide range of type K thermocouple probes to be used for a variety of temperature measurement applications, including air, liquid and surface temperatures.
Specification:
Infrared range: -60 to 500°C
Probe range: -64 to 1370°C
Resolution: 0.1°C or °F (-9.9 to 199.9°C) or 1°C
Infrared accuracy: ±2% of reading or ±2°C whichever is greater
Probe accuracy: ±1% of reading or ±1°C whichever is greater
Field of view: Target ratio 12:1
Emissivity: 0.95 default – adjustable 0.10 to 1.00
Battery: 2 x AAA (Supplied)
Battery life: 180 hours continuous use
Display: Custom LCD
Dimensions: 39 x 72 x 175mm